We would like to offer drop off your inclusions to nearest drop-off point for their shipments. This will help to avoid any potential delays or missed pickups due to the high volume of shipments during this busy time of the year.
Drop-off points are conveniently located in easily accessible areas, such as retail stores, providing a quick and easy option for our customers.
West Malaysia Drop off Locations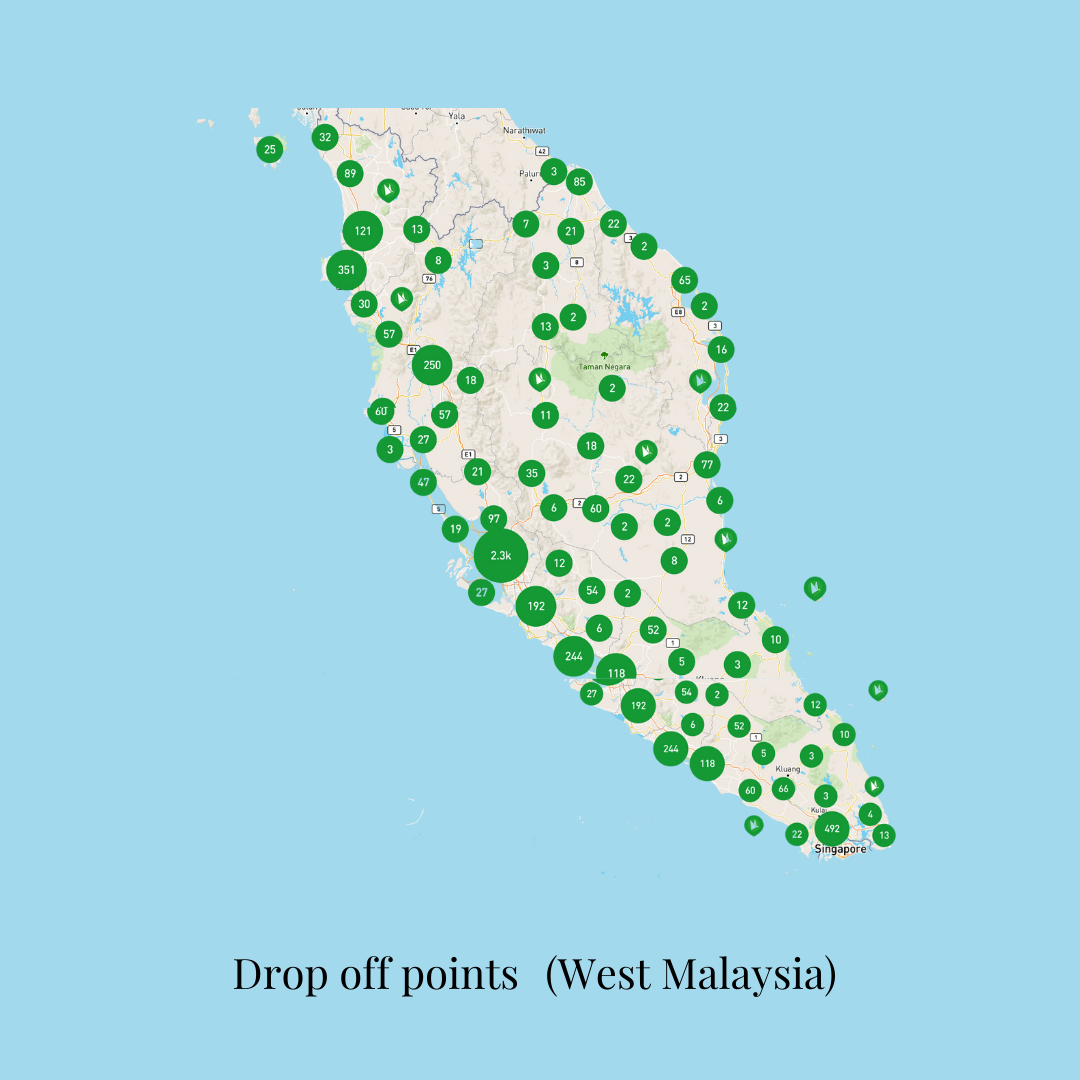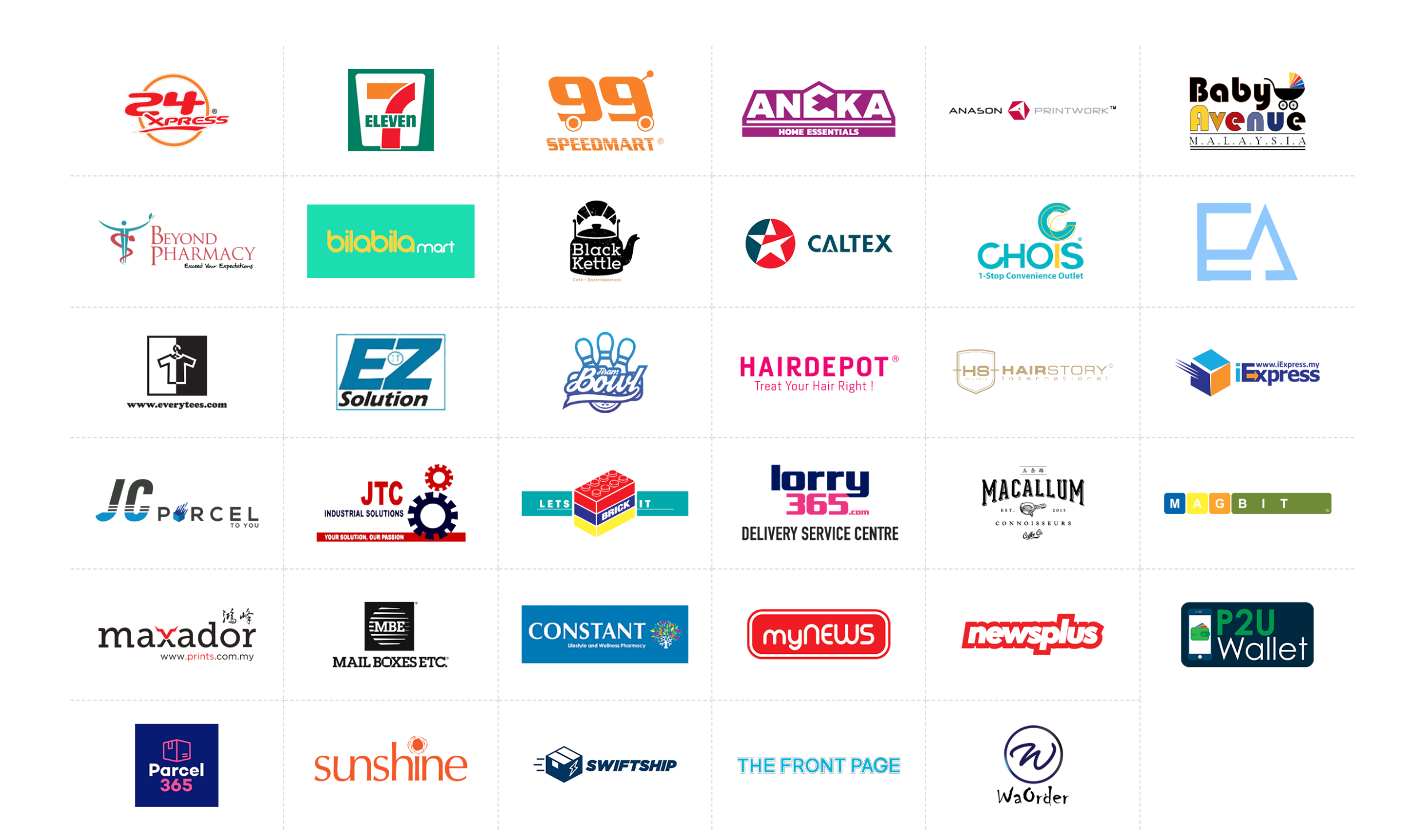 Kindly contact our customer service team (Whatsapp: https://wa.me/60178202843) to book and obtain their shipment slip after placing order
FREE drop off when purchase above RM 200 (For West Malaysia only)
T&C:
*Valid for West Malaysia orders only
*Customer must print the shipment slip and stick on the parcel
*Printing cost is excluded for this offer
*Drop off shipment slip will be generated for 1 time only
*RM10 will be imposed for rescheduling or expired shipment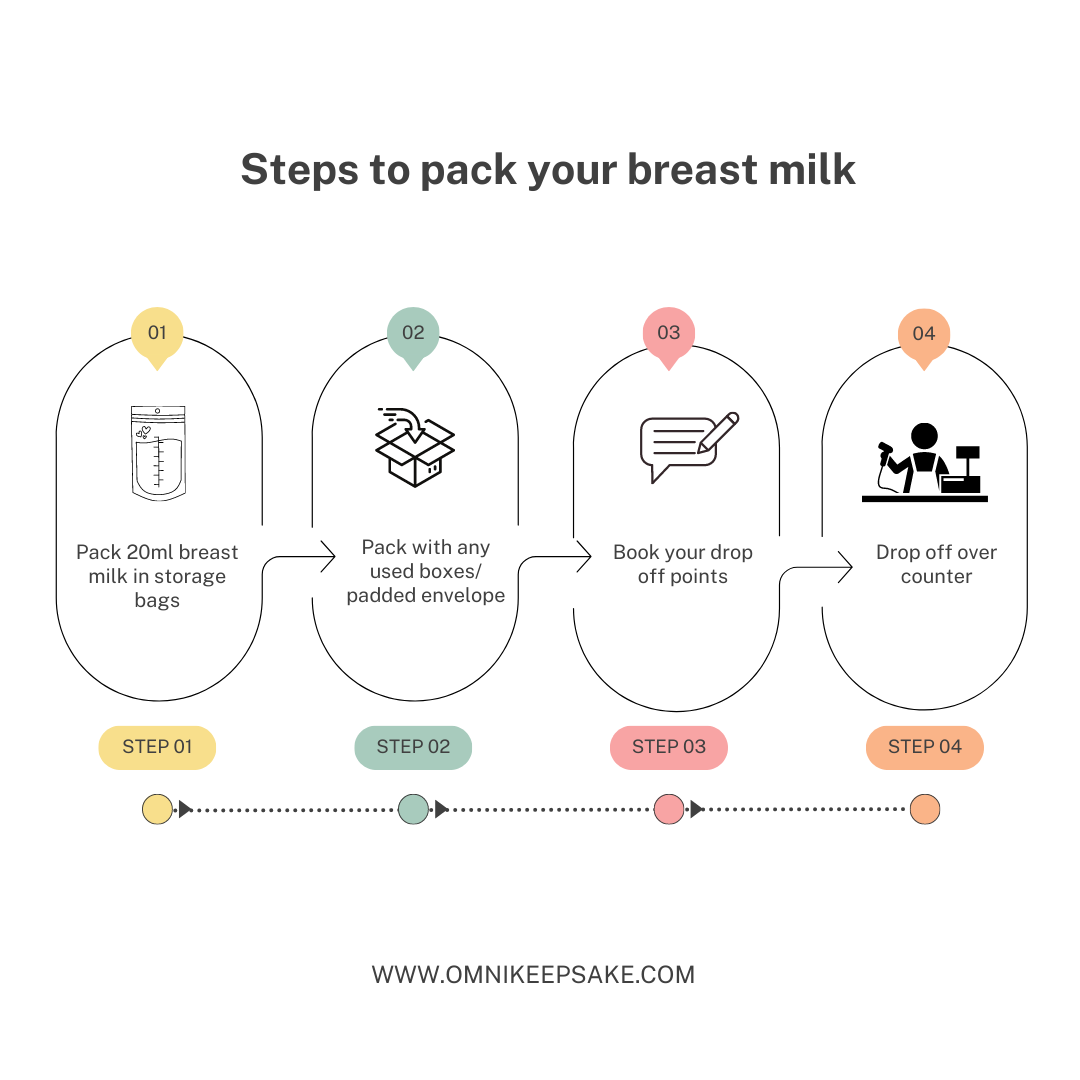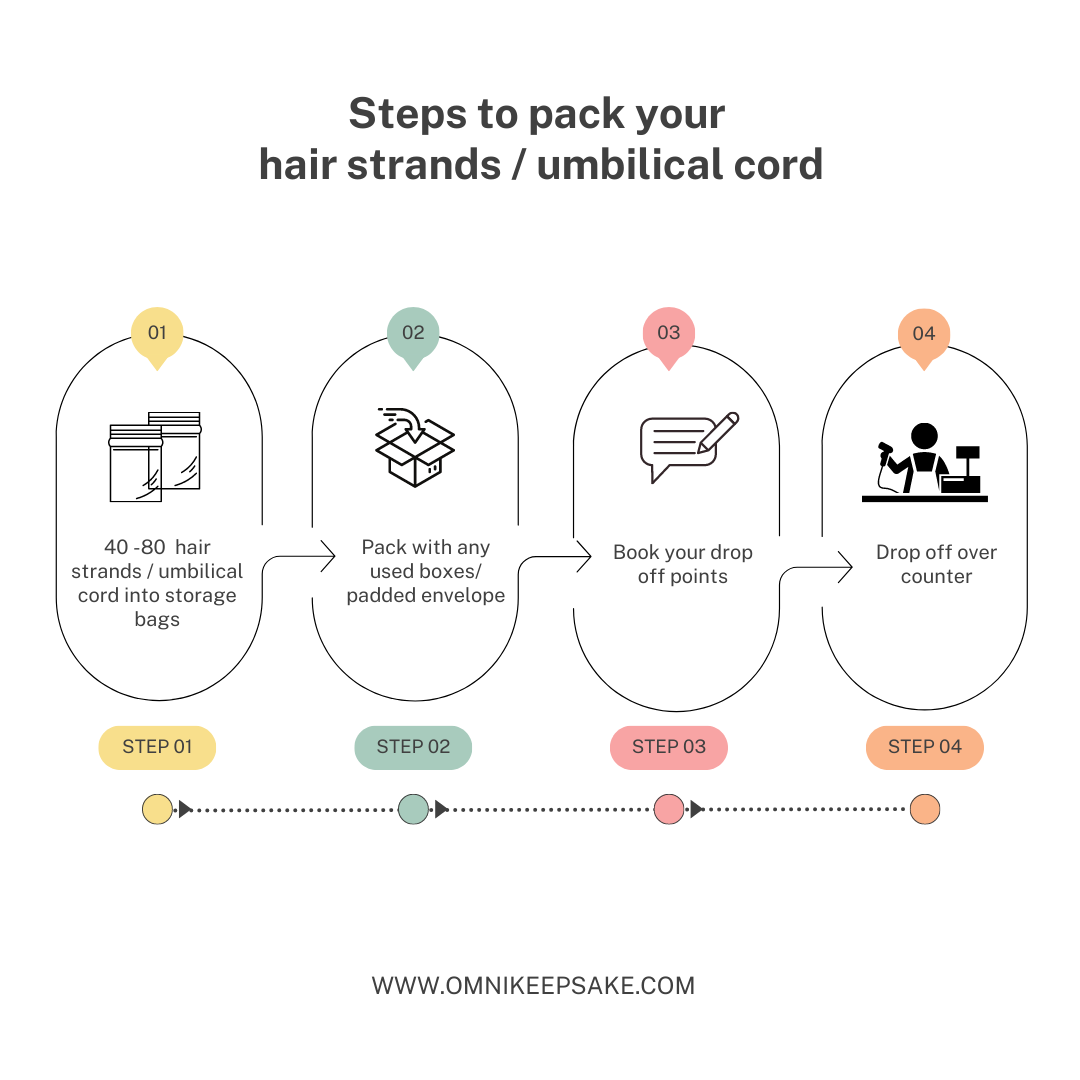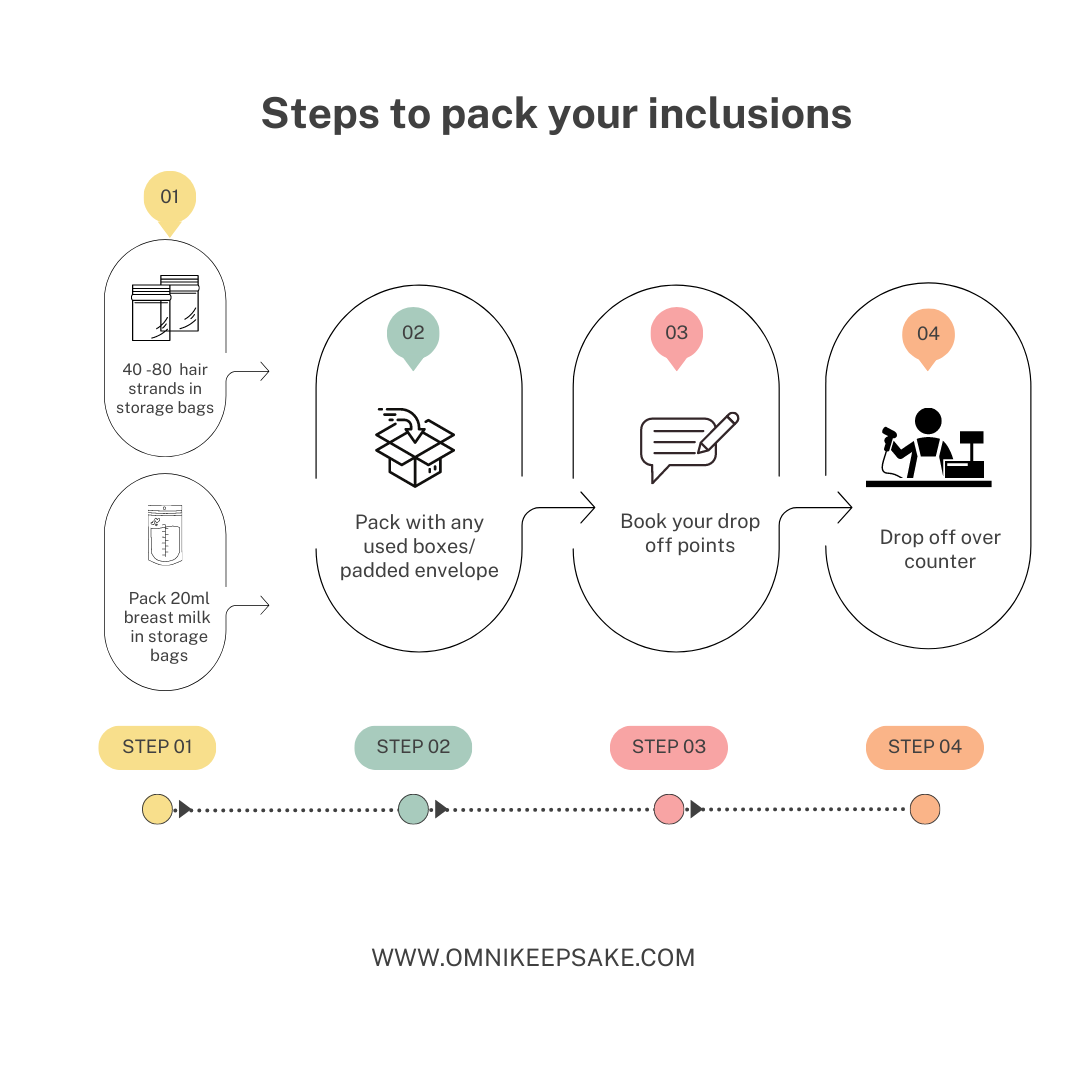 Steps:
1.Select an appropriate box or envelope for your parcel. Choose one that is sturdy enough to protect the contents during transit.
2. Wrap your items in bubble wrap to prevent damage during transportation.
3. Place the items in the box or envelope and fill any empty space with packing material, such as recycled paper or newspaper. This will prevent the contents from shifting during transit.
4. Seal the box or envelope securely with packing tape. Make sure to seal all seams and corners to prevent the contents from falling out.
5. Attach the shipping label to the outside of the package (Please contact us for the arrangement)
6. Choose a drop-off location that is convenient for you.
7. Bring your package to the drop-off location during their operating hours. Make sure to check their hours of operation before you go.
8. Hand your package to the employee. They may scan it and a sms will be received once accepted
9.The tracking code is allow you to track the progress of your package and confirm delivery.